Food Delivery Services for University Students
We offer food services to university students and help restaurants around a university to grow their business.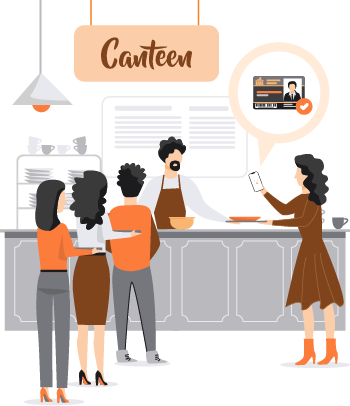 University students
Skip lines by ordering online through our sVang app at your campus cafeteria.
Browse dining options, order, and pay with your campus card.
Order online, and pay with your campus card.
Pay with your campus card.
You can also get delivery with participating restaurants around your campus and pay through your campus card.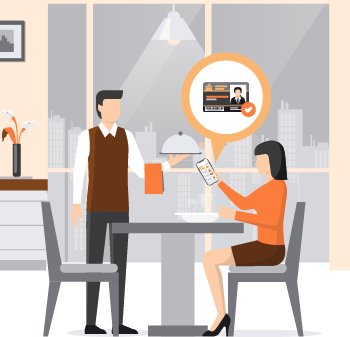 Restaurants near Universities
Small business restaurant owners in and around universities can participate through our app's student services to grow their business by allowing students to pay through their meal plan card.
We offer payment integrations for University students so that they can order food from your restaurants.
You can also particpate Universities merchant on point program where students order food their app and you can deliver food for one or more students to a pre-designated delivery stations in a university.
Contact
If you're interested in learning more or starting your onboarding process, click here to start your onboarding process.
Use the form below for your suggestions, comments, and if you would like to get in touch with us.
Address
P.O. Box 224,
Ashburn, VA 20146
Call Us
Email Us
Working Hours
Mon - Fri: 9AM to 5PM
Saturday: 9AM to 1PM