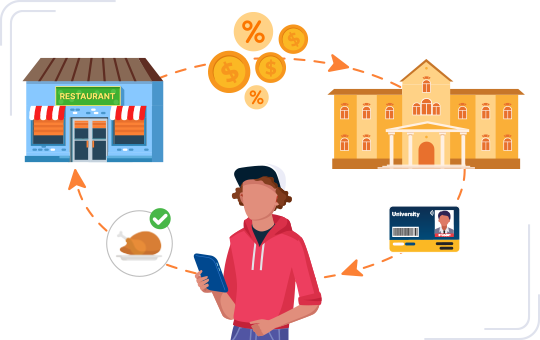 New Stream of Revenue for Universities
sVang enables universities to seamlessly partner with local restaurants to generate a new stream of commission-based revenue. Universities can exponentially increase meal plan revenue by allowing students access to additional food options.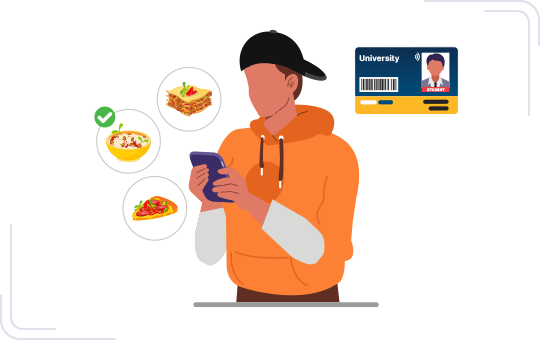 Improved Dining Experience for Students
Using sVang Gen-Z, students can place orders securely for pickup or delivery through their meal plan card. Thus, opening the door for students to have more flexibility in their dining and providing them freedom of choice.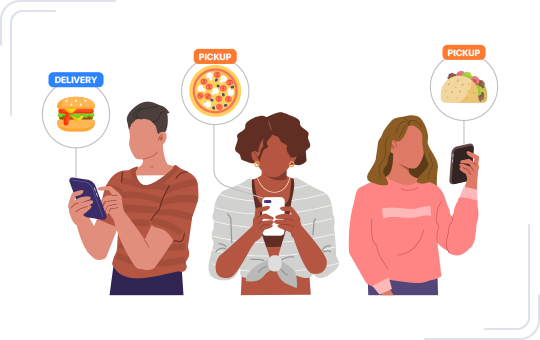 sVang is for students
We make online ordering easy and efficient for students. Save time by ordering ahead for pickup or delivery, place group orders, add your orders directly into expenses, order splitting, and many more great features