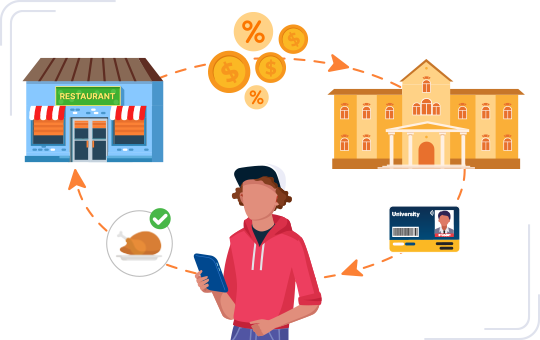 New Stream of Revenue for Universities
sVang enables universities to seamlessly partner with local restaurants to generate a new stream of commission-based revenue. Universities can exponentially increase meal plan revenue by allowing students access to additional food options.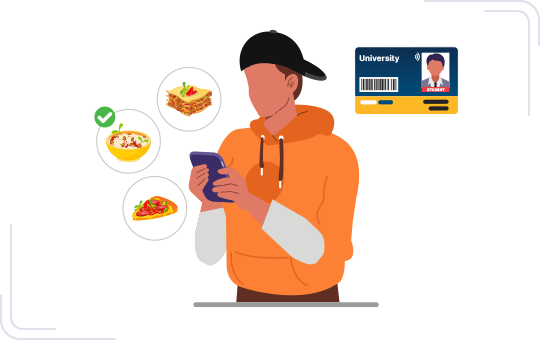 Improved Dining Experience for Students
Using sVang Gen-Z, students can place orders securely for pickup or delivery through their meal plan card. Thus, opening the door for students to have more flexibility in their dining and providing them freedom of choice.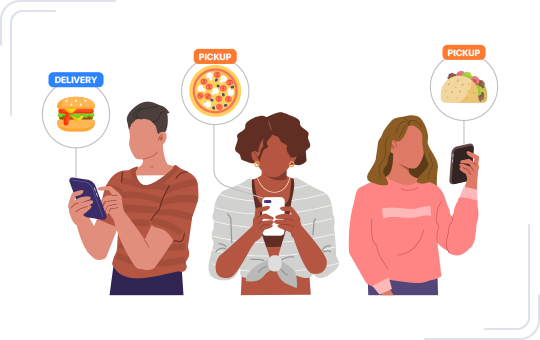 sVang is for students
We make online ordering easy and efficient for students. Save time by ordering ahead for pickup or delivery, place group orders, add your orders directly into expenses, order splitting, and many more great features
sVang

can show You Exactly
How To Capture Off-Campus Spending, So You can Better Serve Your Students!

sVang's online ordering system gives you real world insight into answering the question "How can you increase revenue significantly for the University."
Seamless onboarding system that lets you safely register students and restaurants with a click of a button.

You as a university can generate commissions on every meal plan dollar spent by students on off-campus restaurant purchases.

Use the power of student meal plans to generate over $50,000 per semester, maintenance-free! You're gonna LOVE sVang!
Incentivize more spending with loyalty programs, so you can grow more revenue for your University.

Everything you need to save operational costs and find new streams of revenue in one place.
And much, MUCH MORE!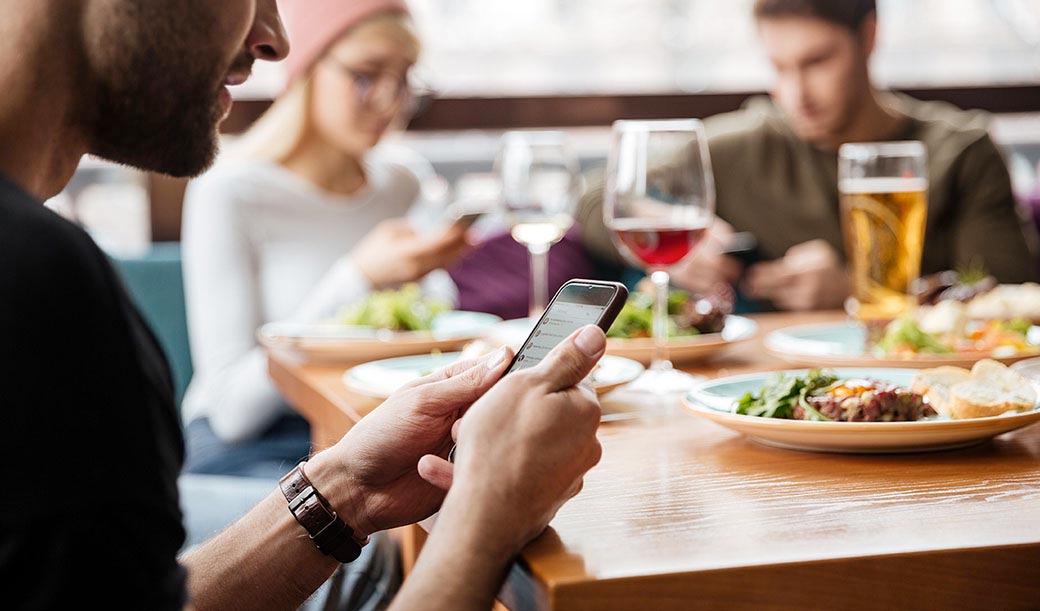 sVang

makes it easy for you

to create a bullet-proof plan that improves students quality of life, provides flexible dining, and generates new revenue without cutting spending.
How to support the needs of the students on campus and so much more.
The absolute best way to provide more food options for students. This is what every Auxiliary/Dining Director needs in their toolbox.
Make it step-by-step simple for you to win the hearts of the community.
Improve the student dining experience and help develop future leaders no matter what.
Stop burning through the school budget and get results
Understanding exactly how to provide an enjoyable and memorable college dining experience now... not later!
But Please Don't Take Our Word For It.

Take A Look At This Case Study!

By combining a partnership with NanstopDuke (a local restaurant) and the meal card plan of registered students. Duke was able to generate over $10,500 in only four months' time!

The result? Not only did they make a profit, they were able to invest their new revenue back into the school program. Boosting campus morale to an all-time high!

I'm sure you will agree that those results are incredible!

And this is only a small sampling.

When all is said and done, my guess is you really just want to improve the students' experience on-campus. Foster student success. And feel loved by the community for improving quality of life on-campus. Yes?
Get Onboard with sVang
Fill the following form and we will start the onboarding for you.