Our Customer Loyalty Program will generate more Regulars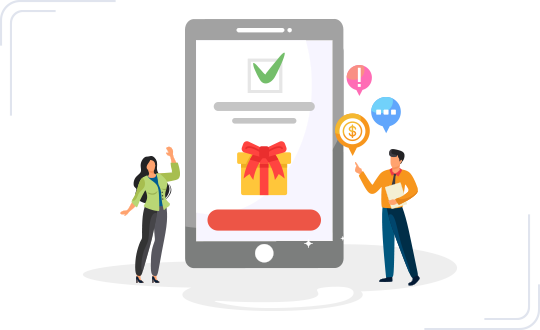 Understanding Customers Better
Our customer loyalty program provides offers to maintain your regulars and attract new customers. We generate insights based on behavioral patterns to understand your customer's positive sentiment.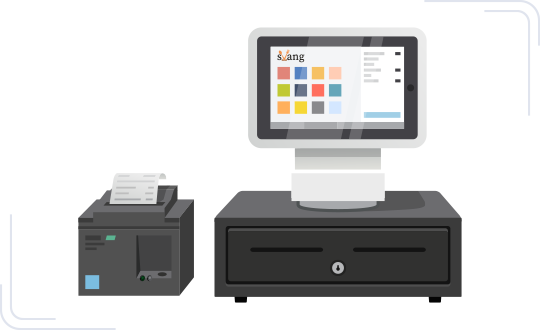 POS Integration
We centralize the integration of your restaurant POS system to streamline your operations. Making it easy for you to connect with your customers and offer personalized support.
Hassle-free Loyalty Program
Create and manage customized loyalty programs to convert more guests into regulars with the help of our comprehensive restaurant loyalty program.