Why sVang
Commission-free online ordering with no set up costs
We take the hassle out of your front-end operations so you can focus solely on providing your customers the best cuisine & dining experience.
Streamline Operations -- Customer Retention -- Increase Revenue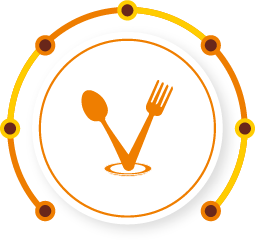 Invoices

Print
Management

Order
Integration


Marketing
Services

Menu
Management

Driver
Management

Delivery
Management


Marketing Services

Order Integration

Print Management

Invoices

Delivery Management
Driver Management

Menu Management
Services We Offer

Marketing Services
Increase customer frequency and attract new customers by analytics based targeted marketing campaigns.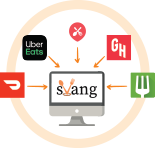 Order Integration
Streamline your order management by Integrating all your 3rd party orders into sVang.

Print Management
Never miss an order, print all your online orders directly into the kitchen.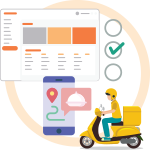 Delivery Management
Grow your business using our delivery management with a commission-free delivery solution.

Driver Management
Track all your deliveries and increase delivery orders with the bundled delivery process.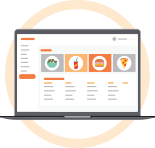 Menu Management
You oversee your menu & pricing, provide enhanced menu options for your customers.

Invoices
Consolidate all your invoices in one place and keep track of our earnings.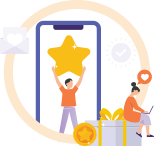 Customer Loyalty
Increase your presence in the community with customer loyalty programs & personalized campaigns.
Contact
If you're interested in learning more or starting your onboarding process, click here to start your onboarding process.
Use the form below for your suggestions, comments, and if you would like to get in touch with us.
Address
P.O. Box 224,
Ashburn, VA 20146
Call Us
Email Us
Working Hours
Mon - Fri: 9AM to 5PM
Saturday: 9AM to 1PM