Become Food Delivery Partners with sVang
Tap into our delivery integration for your food delivery.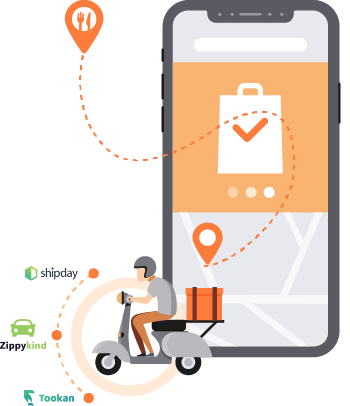 Request for Delivery
We can integrate with the below delivery service providers to provide our restaurants a seamless delivery service. We can integrate with any local delivery providers for our restaurants to enable more delivery orders to drive more business.
Shipday: Easily manage delivery orders with your own drivers, share real-time delivery tracking with your customers. This is delivery management for a new era.
ZippyKind: Streamline your whole delivery operation with our powerful delivery software that offers your customers an "Uber-like" experience while offering your drivers and back office robust features you would expect to see from a large courier company.
Tookan: Enhance your delivery services with end-to-end route, planning, automated dispatch and real-time tracking.
Reduce Delivery Costs
You can reduce the 30% delivery costs (charged by competition) either by using your delivery vehicle or by using the delivery integrations that we provide at much lower costs.
Select food to order
Pick delivery provider through our integration
Receive order at your home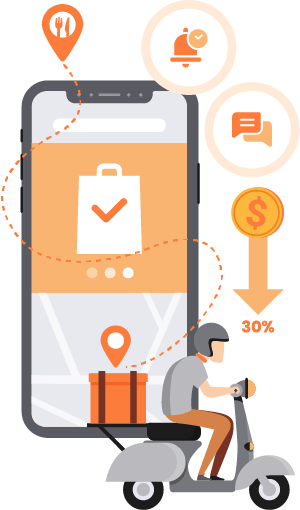 Contact

with Us

If you're interested in learning more or starting your onboarding process, clickc here to start your onboarding process.

Use the form below for your suggestions, comments, and if you would like to get in touch with us.
Address
P.O. Box 224, Ashburn, VA 20146
Call Us
Working Hours
Mon - Fri: 9AM to 5PM
Saturday: 9AM to 1PM
Email Us