Increase Order Frequency through our Optimized Ordering Solutions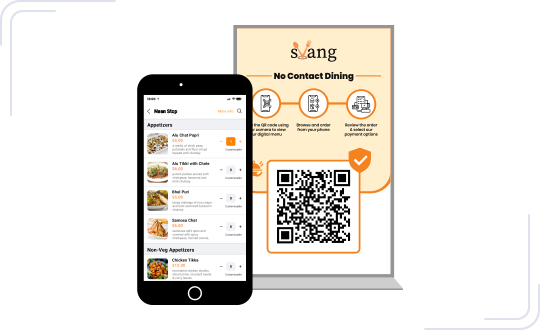 No Contact Dining/QR Codes
Generate and customize QR codes for your menu management. Simplify and maintain social distance through an easy contactless dining experience.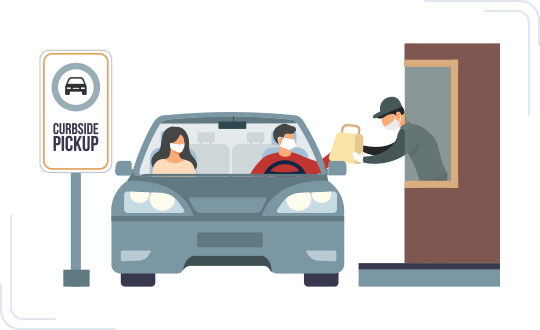 Seamless Curbside Pickup
Our curbside management solution allows your restaurant to improve operations, manage orders, and manage chaos involving curbside pickup.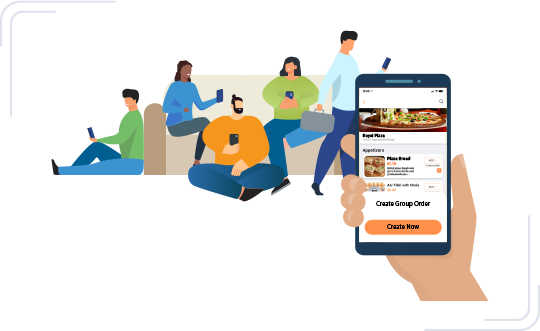 Group ordering
Whether it is a late-night snack or a corporate team lunch, we simplify the process of splitting the bill for a group online order.