State-of-the-art Marketing Solutions to Escalate Your Restaurant Business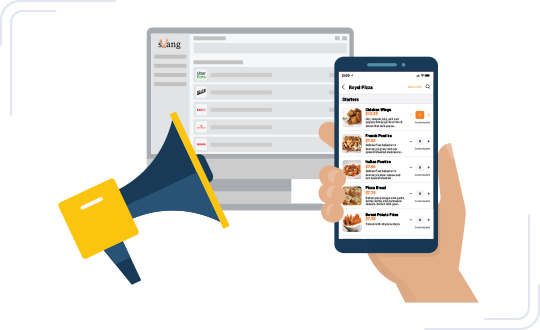 Marketing to Promote Online Ordering
Do you wish to promote your restaurant's online ordering capabilities? We are here to offer you the helping hand you need by providing access to creative tools and marketing programs that yield lucrative results.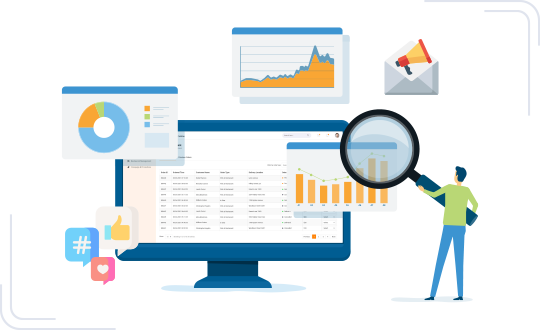 Innovative Marketing Analytics
Right from in-store deals, email campaigns, social media marketing, and online business listings –we've got you covered. Our SEO-based solutions allow you to optimize your ongoing marketing efforts and attract new customers.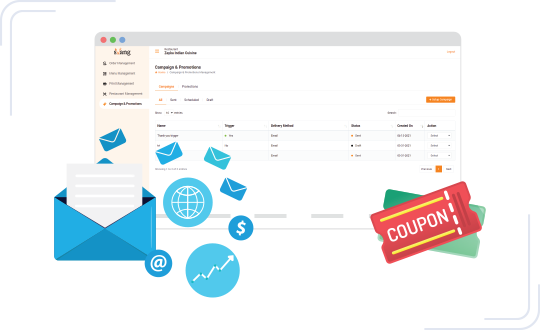 You Own your Customer Data
Our restaurant marketing solution allows you to segment your customers by creating customized marketing campaigns to increase revenue. Such campaigns will reach your customers at a personal level.