Optimize Your Restaurant Operations with Hassle-free Digitized Menus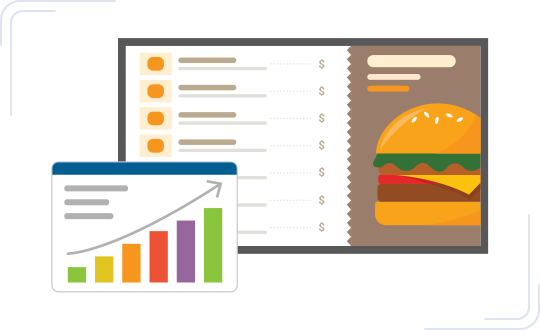 Improve Restaurant Operations
Optimize the takeout and dine-in experience for customers through our digital menu management solutions. Using QR codes, we provide customers an online food and drink menu to allow instant ordering.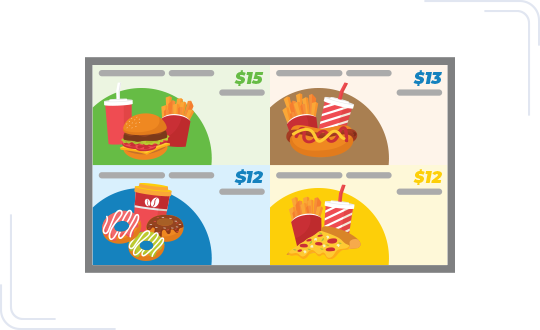 Instant Pickup Services
Want takeout? No problem. Through our app, customers can place pick-up and delivery orders based on geo-location. Enhance your establishment with eye-catchy digital menus, promotions, and an ease-of-use experience.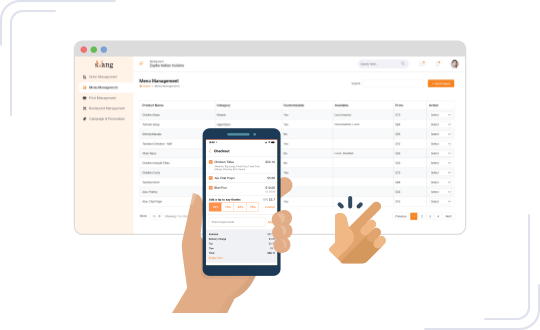 Easy Ordering
Menu management provides easy and frequent customizations, per your needs. This allows smooth decision-making on orders and faster checkouts for your customers. As such, your restaurant can focus on preparing food rather than taking orders.