Minimize time and resources on order management with effective third-party integration.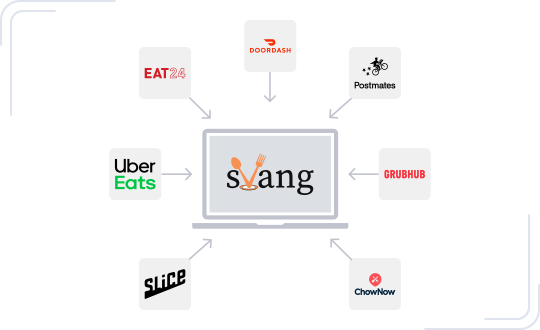 Improved Order Flow
We allow you to integrate with third-party online apps for effective order management. sVang integrates all your orders to the interactive Point-of-Sale (POS) dashboard to improve your order flow throughout the system.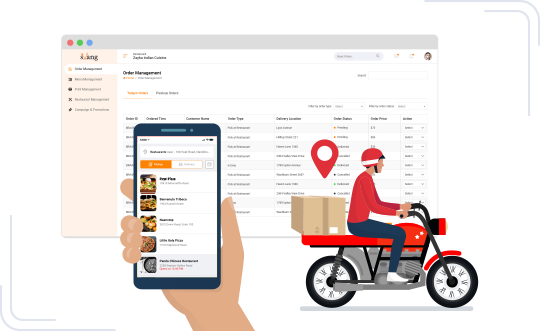 Third-party Integrations
Our solution accepts all integrations automatically for delivery & pick-up orders from a single dashboard. We are committed to streamlining your delivery orders for managing & growing your business.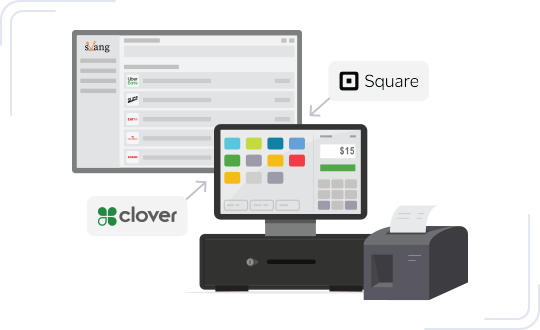 POS Integration
With our creative POS Integration, we are committed to optimizing your business sales by saving time and resources significantly. We help with the automatic entry for all of your orders straight into a dedicated POS in near real-time.