State-of-the-Art Cloud Printing Solutions for all your Online Orders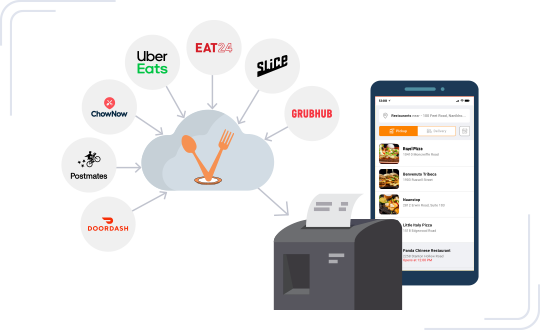 Consolidated Cloud Printing
We offer consolidated cloud printing solutions for all your online and third-party orders. The orders can get printed directly to your designated printing stations.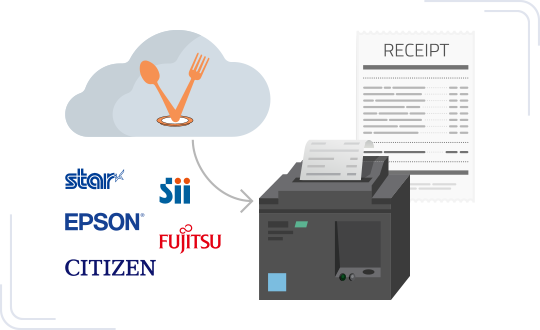 Third party Printer Integrations
We are partnered with the leading printer companies to get your printers up & functional in no time. We also offer out-of-the-box and custom receipt designs.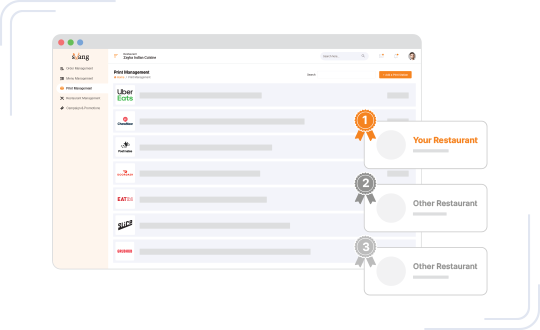 Improved Rankings
Join thousands of restaurants and retailers with our advanced printing solutions. Improve your restaurant rankings across different platforms by eliminating employee errors. Our print solutions work with all retail workflows for offering a universal order transmission service.