Get Meaningful Insights to Optimize Your Restaurant Business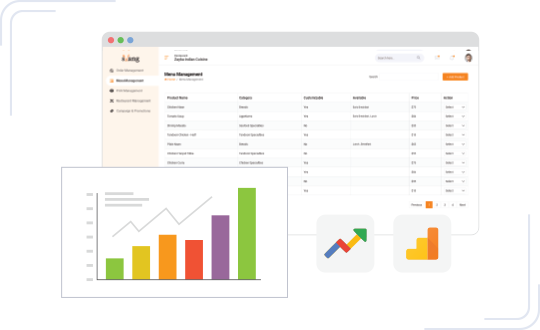 Real-time Reporting & Analytics
View your restaurant's performance with our near real-time reporting and analytics solutions. We've developed an easy-to-use interface to create your reporting views.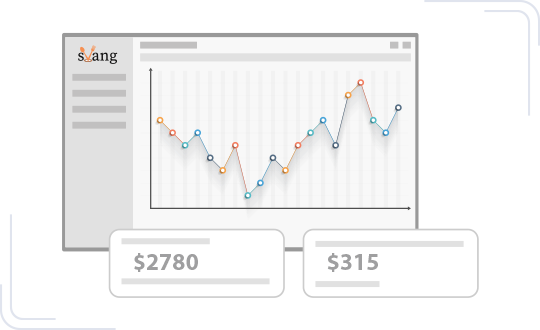 Valuable Data Insights
Our cutting-edge reporting capability allows you to quickly compare meaningful data across varying periods based on trends and metrics. This allows you to keep your business moving forward.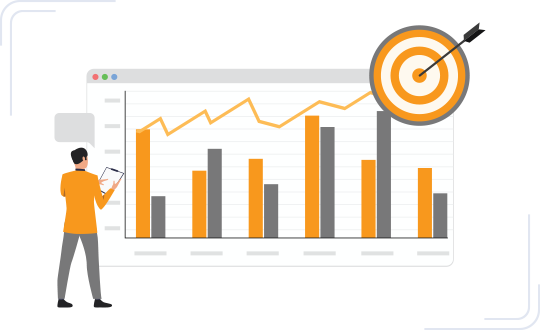 Innovative Performance Dashboard
We offer a fully functional performance dashboard; you can now take the guesswork out for managing the labor and sales goals of your restaurant. Visualize performance metrics to track your overall growth.